GEH Wasserchemie – Pioneer in ferric hydroxide water treatment
GEH Wasserchemie GmbH & Co. KG is the inventor and manufacturer of granular ferric hydroxide for water treatment. The unique "black granulate" is the basis of our business existence. And it is far more than that for many people. It is the fundamental element that provides them with clean drinking water, the primary ingredient essential for life.
Since our company was founded in 1997, we have been a leading provider of iron-based adsorbents. We manufacture our products at our company headquarters in Osnabrück, Germany, and deliver worldwide. Thanks to our long-term international partnerships, we can guarantee an optimum on-site service, as well as be there for our customers across the globe.
GEH® – the patented high-performance adsorbent for water treatment
GEH® is an iron-hydroxide based adsorption granulate that binds heavy metals and other contaminants and removes them from the water. And that without altering the natural and valuable properties of water! As the inventor of this adsorbent, we held the very first patent for the manufacture of iron hydroxide for water treatment. And not only that: We also initiated the European standardisation for this new product. And today, just like then, we rely on manufacturing raw materials of the highest quality only.
What makes GEH® so special?
Its performance! An impressive example: The larger the specific surface of an adsorbent material, the greater the corresponding absorption capacity, and as a result the performance. A kilogram of GEH® has a surface area equivalent to the size of 30 football pitches. These and other reasons make our product the most effective in the world.
Where can GEH® be used?
Our adsorption material is used in the treatment of drinking water, to treat waste water and to produce process water. It is the globally leading product when it comes to removing arsenic from drinking water.
An overview of the benefits offered by GEH®:
Up to five-times the adsorption performance compared to rival products
Product life spans of up to 5 years thanks to its high adsorption capacity
No storage or handling of chemicals required
GEH® allows a simple and low-maintenance system technology
GEH® systems do not require electrical energy
Proper use of GEH® thanks to flexible delivery quantities
GEH® systems are ready for immediate operation
Short delivery times thanks to international sales partners
GEH® systems do not produce any sludges and waste water that contain arsenic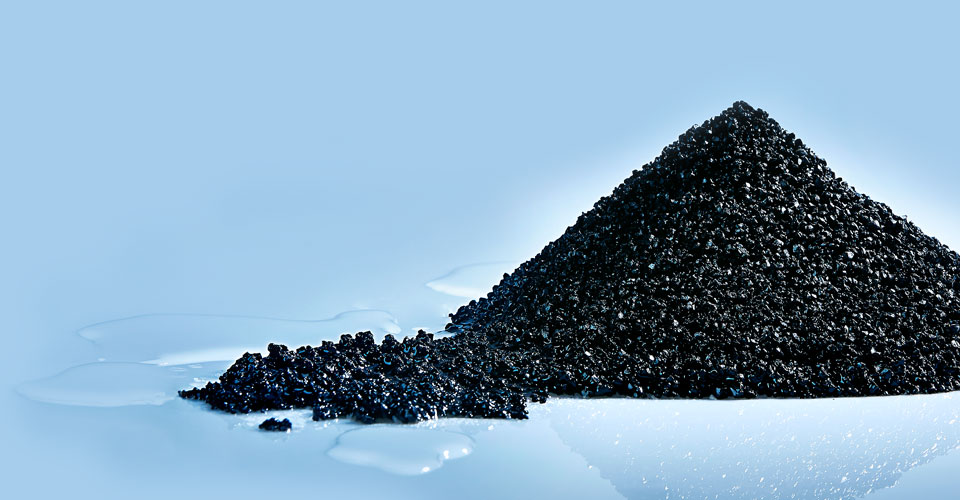 The leader in ferric hydroxide adsorbent thanks to our seamless quality management
Our quality management system is certified in accordance with ISO 9001:2015. How are we able to guarantee our customers products of impeccable quality? By conducting careful controls – ranging from the examination of the raw chemicals, to the constant production monitoring, and right through to the analysis of the final product.
Better thanks to optimised processes
In addition to the constant improvements that we make to our products, we also put massive effort into the contemporary structuring of all areas of our company – from the in-house organisation and the production procedures, right through to the finished service package for the customer. The quality of our work is confirmed by the following certifications:
Routine confirmation of GEH® product quality according to DIN EN 15029 by accredited laboratories

Certification in accordance with the NSF/ANSI Standard 61, in order to meet the demands of our international customers when it comes to drinking water treatment
Registration in accordance with the Regulation(EC) No. 1907/2006 (REACH) for all GEH Wasserchemie products
Certified energy management in accordance with DIN EN ISO 50001:2011 in order to ensure a sustainable company management
Company History
Today
2017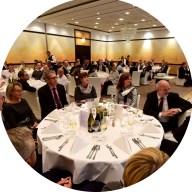 20 years anniversary
2015
Introduction of energy management according to DIN EN ISO 50001
2013
Expansion of production capacity for 2,500 metric tons GEH®
2011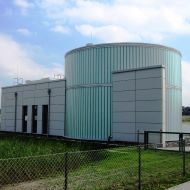 Phosphate removal plant lake Phoenix (City of Dortmund)
2011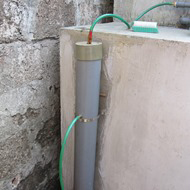 First projects in Central and Southeast Asia
2010
Our quality management system gets certified according to DIN EN ISO 9001
2008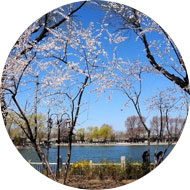 GEH is used to treat the water for the Olympic Lake for the Olympic Summer Games in Beijing
2008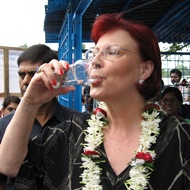 The German Federal Minister for Economic Cooperation and Development Heidemarie Wieczorek-Zeul joins the inauguration of a GEH®-Treatment Plant in Barasat, West-Bengal, India
2005
DIN EN 15029 comes into effect, with the contribution of GEH Wasserchemie
2004
GEH® obtains NSF certificate
2002
Extension of production capacity to 1.000 MT/a
2001
Development of first projects in India and Bangladesh
2000
First international projects in USA, UK, France
1999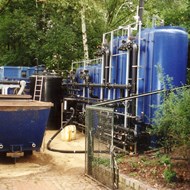 GEH® is used for phosphate removal at Plötzensee, Berlin
1998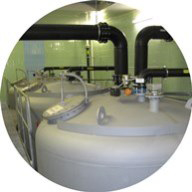 Provision of first water treatment plant in Germany with GEH®
1997
Establishment of GEH Wasserchemie GmbH & Co. KG in Osnabrück