Remediation of contaminated sites in Berlin - GEH Wasserchemie and Harbauer cooperate for clean drinking water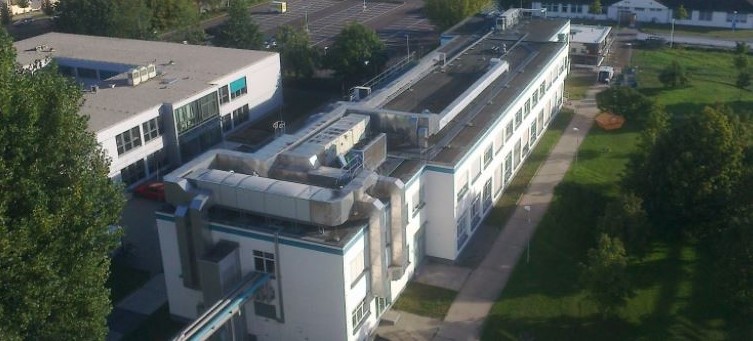 In a video, the Berlin Senate Department for the Environment, Transport & Climate Protection presents the large-scale ecological project "industrial area Spree".

In particular, the incorrect disposal of waste from the paint and varnish industry, for example, caused contamination of the soil, as well as the groundwater, before the project began. South-east Berlin is particularly at risk because it has a high groundwater table, which made it easier for pollutants to enter the groundwater.

To solve this problem, groundwater purification, as well as the disposal of mineral waste, is being carried out on a large scale. This includes the removal of arsenic with granulated iron hydroxide from polluted groundwater.
In the 25 years of the project so far, 200 million cubic metres of water (this amounts to 200 billion litres) have been treated and about 2 million tonnes of mineral waste have been disposed of.

Not only the close cooperation between the federal government and the state is highlighted in the video. Attention is also paid to the water treatment plants used for this project. These also include plants built by Harbauer GmbH.

We at GEH Wasserchemie are proud of the commitment, expertise and ambition of our trusted partner to maintain the quality of drinking water for thousands of people in Berlin.

The GEH Wasserchemie team is also making a relevant contribution to Berlin's major ecological project. GEH® is specifically used in our partner's water treatment plants to remove pollutants such as arsenic from Berlin's groundwater, among other things.

We are pleased to be part of the large-scale ecological project in Berlin together with Harbauer GmbH and would like to thank all those involved.
Picture-Sources:
https://www.cdmsmith.com/de/Client-Solutions/Projects/Ecological-Project-Berlin (german)
https://www.harbauer-berlin.de/de/wasserwerke-wuhlheide-berlin.html (german)